Services
We are known for providing industry's most versatile, stable, secure & scalable custom software development solution for advancing your software development experiences. With our development services, you can explore limitless possibilities to build, Innovate and grow your business.
Our technical skillset and years of experience help us create scalable, reliable, and secure SaaS development as per your ever-changing business needs.


We provide high-end custom software development services by leveraging core technologies. Our experts and professional-grade developers help you build and align solutions to your specific business needs.
We help you develop interactive Native and Hybrid mobile apps for Android and iOS by leveraging technologies. Collaborate with us to create engaging mobile applications that help redefine customer experiences.
Technology Stack
Currently used technologies
Web & Full Stack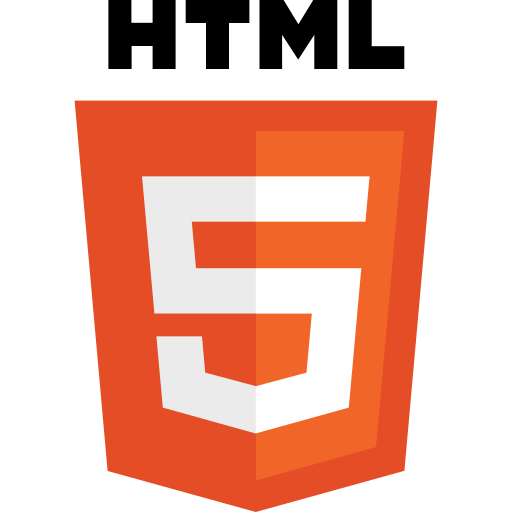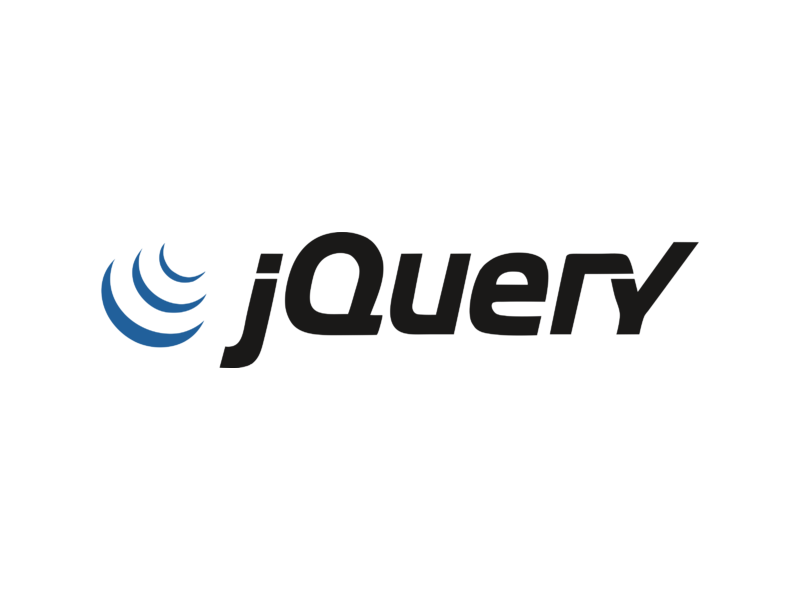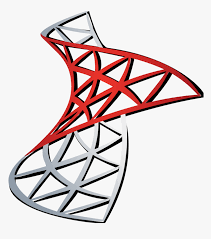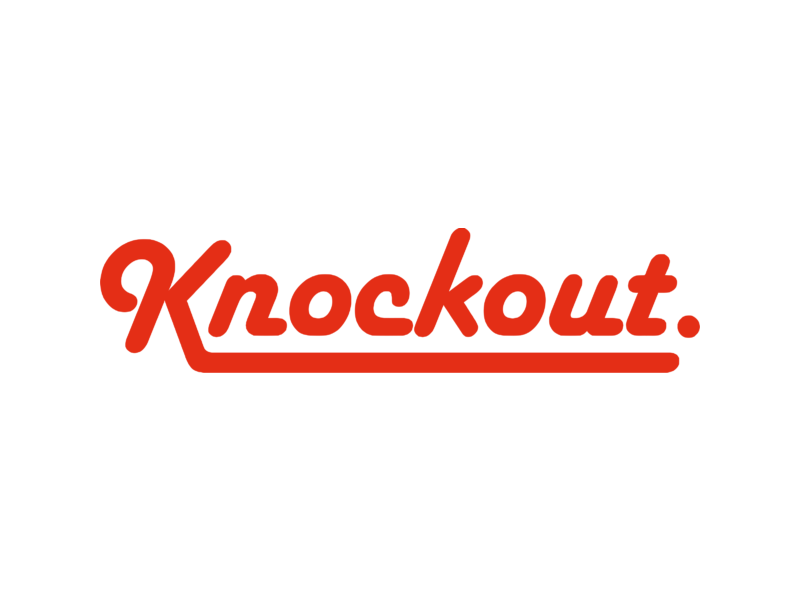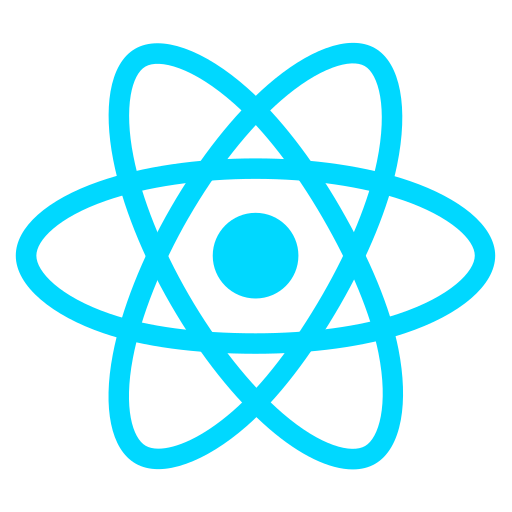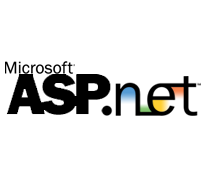 Java & Javascript
Microsoft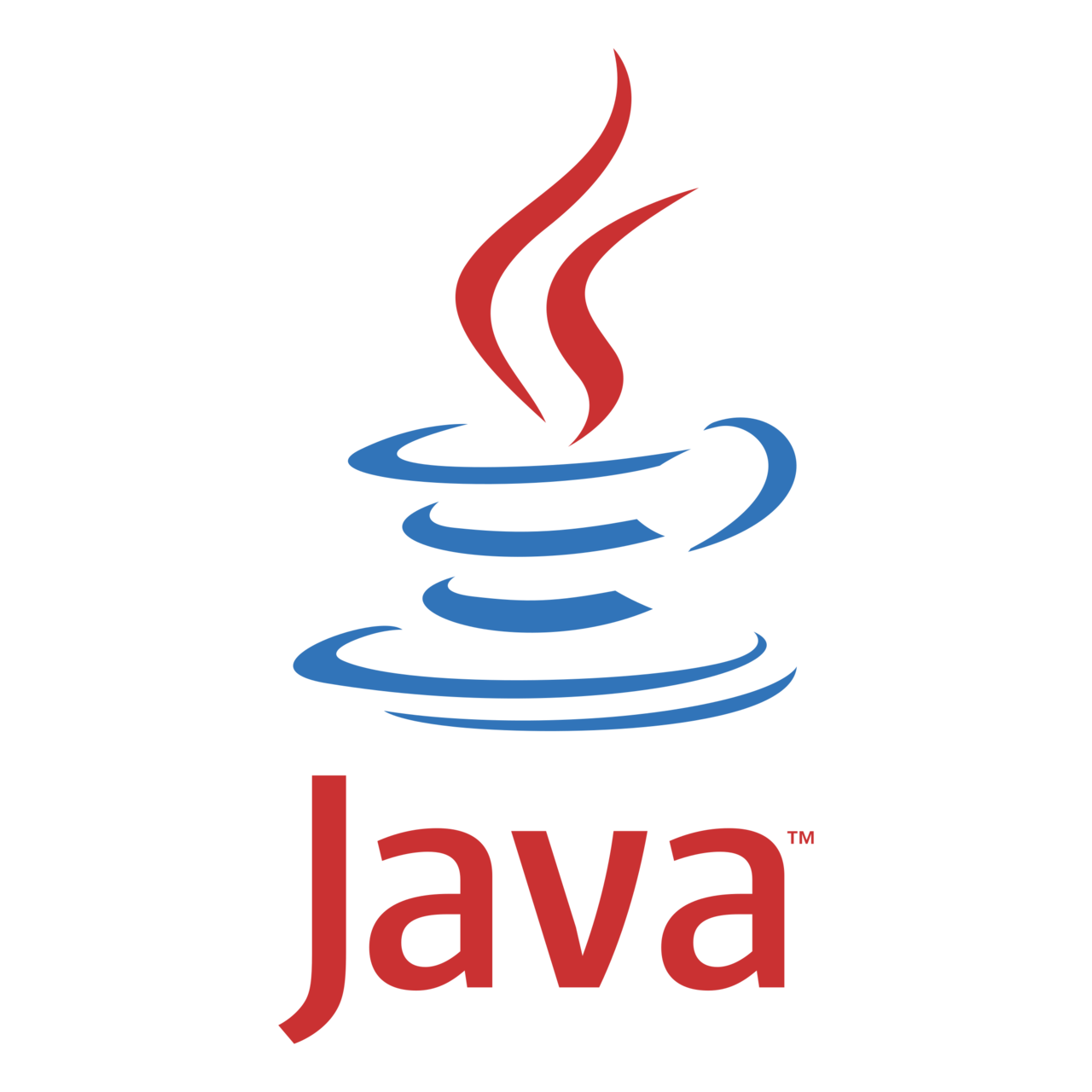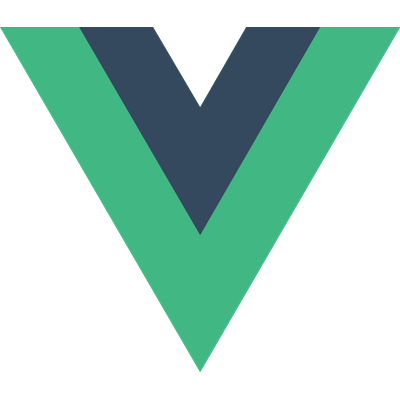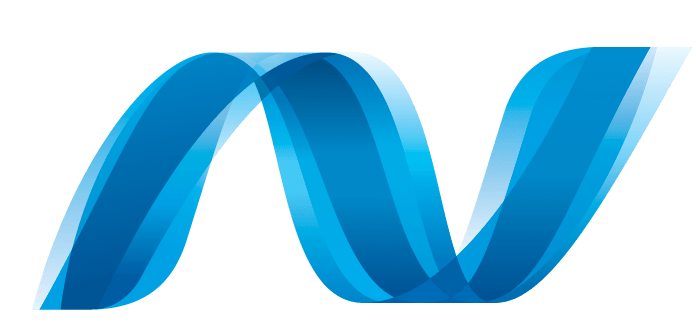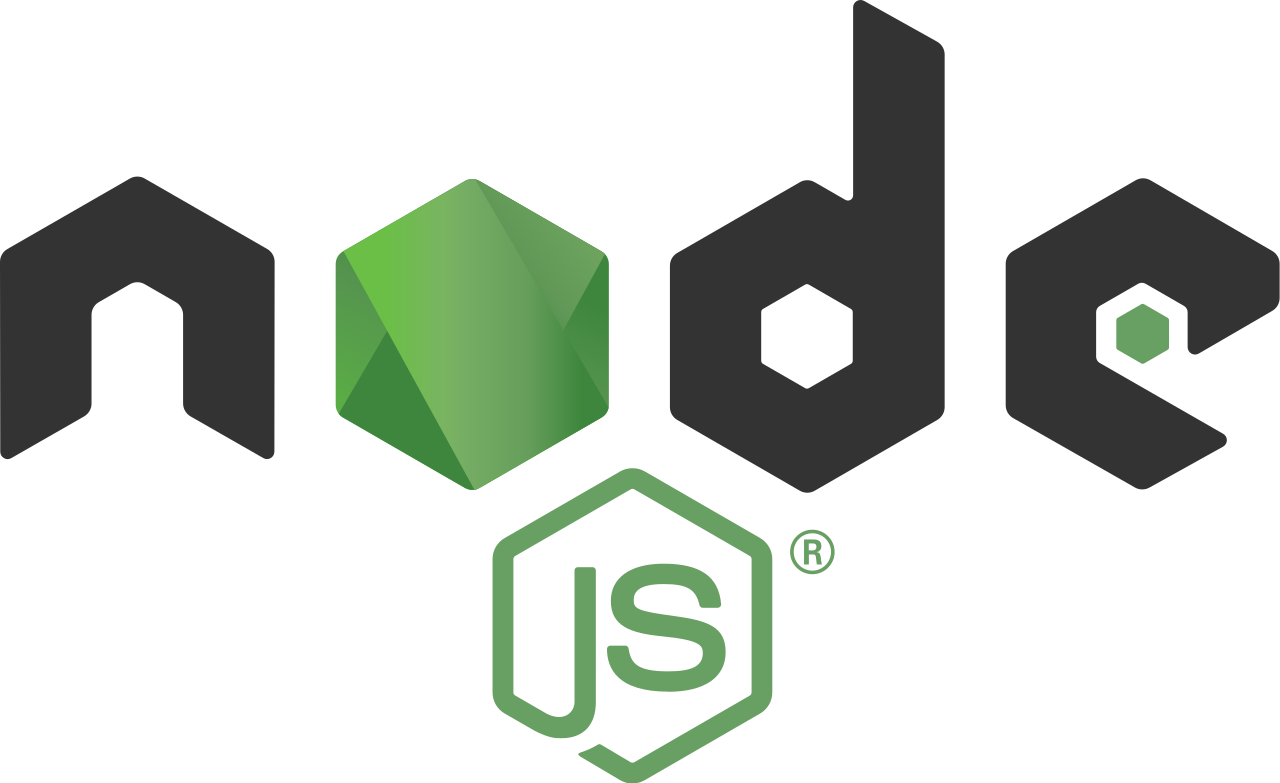 Mobility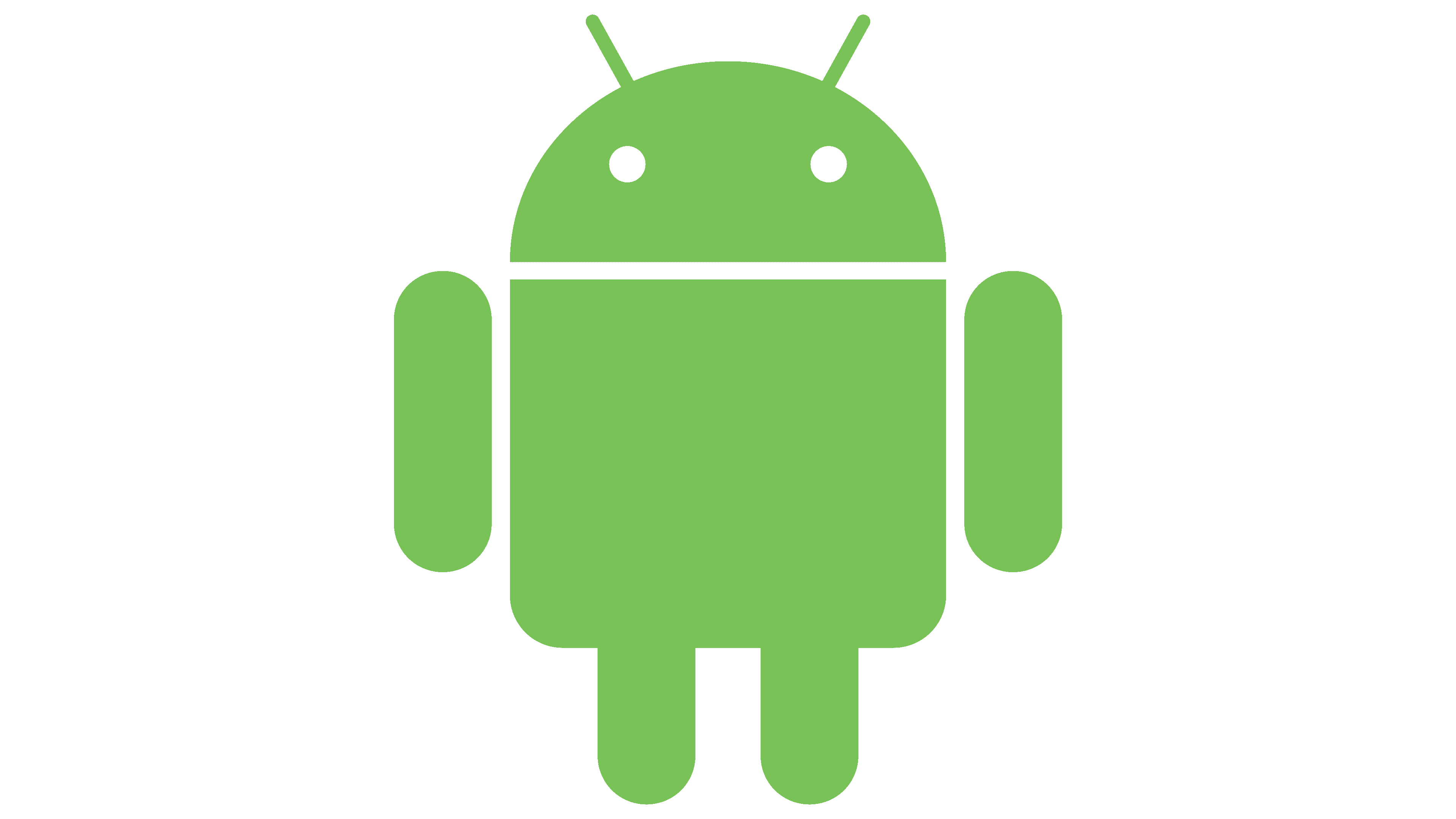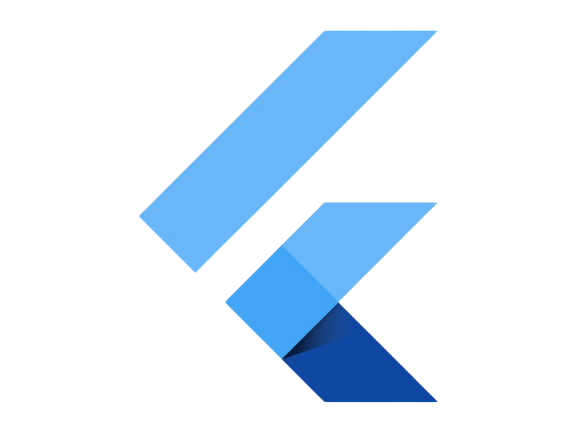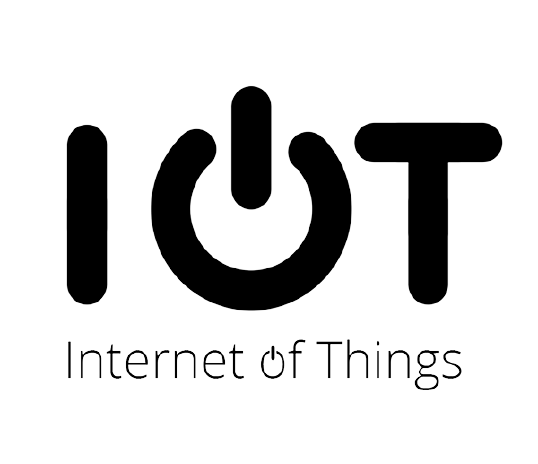 Why choose us?
We support our customer with absolute industry best standards and work with them as one team.
1000+ Successful Projects
Since our inception, we have successfully delivered 1000+ projects with the efforts of our dedicated team.
20+ Years Experience
We have spent 20+ years in industry building software's tailored to our customer needs.
Highly Scalable solution
Due to ever changing nature of business, we provide software solution that can grow and shrink organically with absolutely no compromise on the performance.
High Standard Customer support
We support our customer with absolute industry best standards and work with them as one team.
Advance Software Security
We deploy advanced security measures, including high-security SSLs, data encryption, secure admin dashboard, and more, to deliver excellent software services.
Cost Effective Solution
We provide a budget friendly solution that focuses on reducing hardware and adopting cloud infrastructure with less IT failures and work downtimes.
Full Cycle Development
We provide end-to-end or full-cycle solutions from initial prototyping & UI/UX designing development to the final deployment.
Frequently Asked Questions
FAQ